About Cass County Economic Development Corporation
Board of Directors & Staff
Charles Black Lance - President
Director of TRIO Programs, Central Lakes College
"Economic growth in Cass County as well as surrounding counties is vital to the continued health of our communities."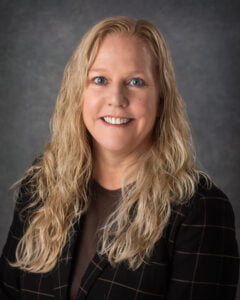 Kirsten Eggena - President Elect and Secretary
President, Pine River State Bank
"Job growth is critical to enhance the vitality of Cass County. I hope to bring a fresh perspective to the table and add to the great job the Cass County EDC has already been doing."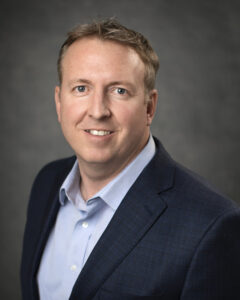 Randall Morrison - Treasurer
First National Bank North
"Serving on the CCEDC Board of Directors is an exciting opportunity to help create and promote economic growth in our communities. Looking forward to serving with enthusiasm and contributing to a future with confidence."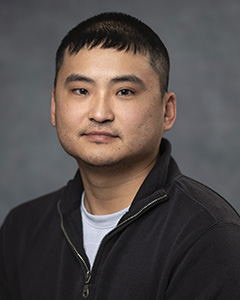 Micah Eveland - Director
"Economic growth is vital for our local economy. I am proud to be a part of an organization that promotes that!"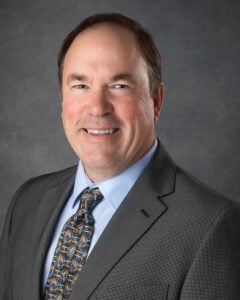 Geoff Gorvin - Director
Paper Storm, and Gorvin Marketing & Public Relations
"Cass County is a great place to live and work, with tremendous potential for business growth. I hope to use my position on the CCEDC Board of Directors to help guide that growth and create opportunities for new and existing businesses."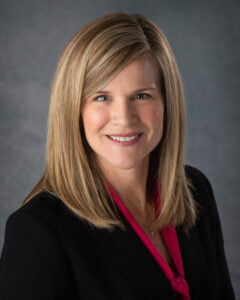 Laura J. Hansen - Director
"By serving on the CCEDC Board of Directors, I hope to help promote and grow the economic strength and assets of our communities in Cass County. Cass County Economic Development Corporation is an integral part of that."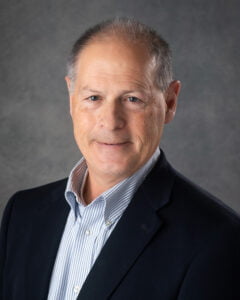 Bill Palmer - Director
"I believe that economic development – and the EDC – can greatly benefit the communities in Cass County."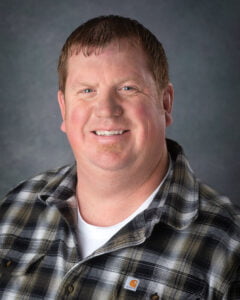 Nathan Sauvageau - Director
"Being able to help with the growth of Cass County economic development is something I have passion for and take great pride in. Our communities here in this region are special and unique, and being able to contribute has been a great experience for me. I would like to further my involvement in the business community of Cass County and create good paying jobs for its residents."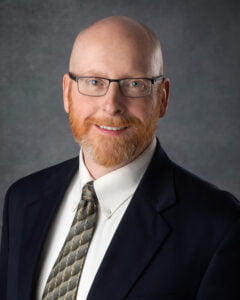 Mike Paulus
Mike Paulus is the Executive Director for the Cass County Economic Development Corporation. Mike holds a Bachelor of Science in Physiology from the University of Arizona and an MBA from Arizona State University. He has been working in Business Development since 2008.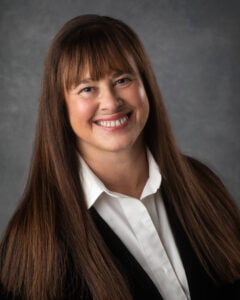 Marina Lovell
Business Consultant | Economic Developer
Marina is our lead consultant, and handles f
inancial management,
grant reporting, and special projects. She is a business owner and SBDC consultant with a specialty in marketing and retail display effectiveness.
If you are interested in serving as a member of Cass County Economic Development Corporation Board of Directors, or have someone you would like to nominate, please contact us by March 31, via email to  cass.edc@casscountymn.gov
Requirements for being a board member include:
Be a paid member of Cass County EDC
Commit to a three-year term
Attend at least 5 of the 6 meetings held per year
 It is also desired that board members:
Have business experience
Are geographically dispersed throughout Cass County
Have progressive ideas on county-wide economic development